In this article we talked about how much we appreciated the reliability, sturdiness and safety of this titanium hardware wallet produced by Ellipal, underlining the peculiarity that makes it emerge from other devices of its kind and that of being totally OFFLINE.
We therefore thought we would make a simple guide on how it is possible to use this hardware wallet on our ATM bitcoin and cryptocurrency ATMs both in reception and in sending.
Once you have gone to the nearest ATM you will not have to do anything but choose the cryptocurrencies that you buy on our atm and when it asks you to scan the destination QR-CODE you will have to:
1. OPEN THE ELLIPAL APP INSTALLED ON YOUR
ANDROID / IOS DEVICE AND CHOOSE THE CRYSTAL VALUE WHERE
YOU WANT TO RECEIVE YOUR COINS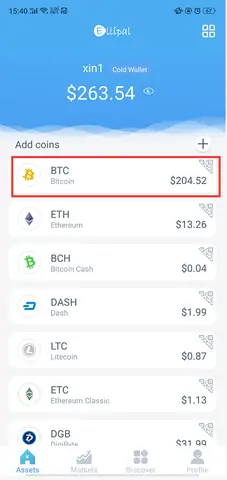 2. CHOOSE THE OPTION LOW
"RECEIVE"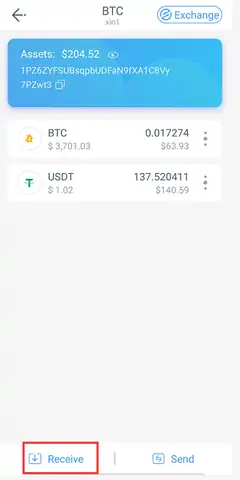 3. SCAN THE GENERATED QR CODE ON OUR ATM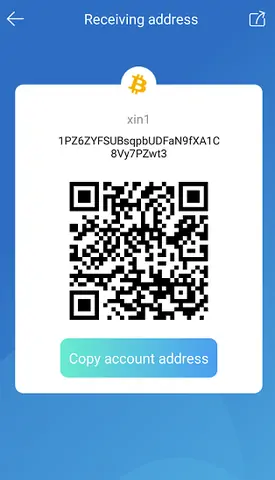 Once scanned, all that remains is to insert the cash on the ATM and confirm the operation.
End!!! This is all the procedure to do. Easy right? And if you want to sell instead what are the operations? we talk about it in this article.