Buying & Selling Bitcoin Easy
ATM Bancomat Bitcoin and Altcoin - Easy, Fast and Secure
Bitcoin is transferred immediately.
Works on both Android and Apple smart phones.
Only just three easy steps.
The ATM only communicates with the server over HTTPS.

Download Free Bitcoin Wallet HERE.
Strategic and comfortable positions
to reach.
Your privacy is safe with
super secure servers.
Simple, Safe, & Secure
Bitcoin and Altcoin
ATM Bancomat Bitcoin and Altcoin – Easy, Fast and Secure
Buying or selling cryptocurrencys has never been so easy!!!
How does it work?
Watch the explainer video below to learn more!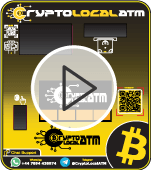 1. Scan Your Wallet's QR Code
Scan the QR code of your mobile or paper wallet at our Bitcoin or Altcoin ATM machine.
2. Insert EURO Notes
Insert your EURO bills equivalent to the amount of Bitcoin or Altcoin you wish to purchase.
3. Receive Your Bitcoin or Altcoin
Once you confirm your purchase, your Bitcoin or altcoin will be deposited into your wallet.
OTHER SERVICES

CryptoLocal

POS

is a solution designed to allow individual retailers to be able to accept Bitcoin with their POS without any commission costs on transitions and with a direct credit directly on their wallet without the need to switch from third party wallet held by companies. All you need is a mobile device.
CryptoLocal

PAY

It is designed to be a gateway of payment processor to accept Bitcoin and Litecoin on its e-commerce, with no transaction fees and directly on your wallet. We have implemented easy to install and use plugins for Prestashop, Woocommerce, Magento, Drupal.
LATEST NEWS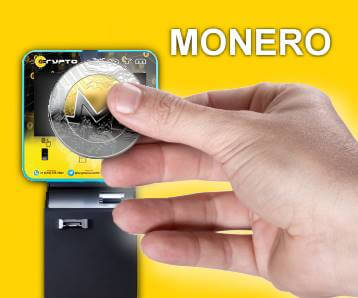 16 Apr
Much expected by our customers, we all expected it and finally our technicians have completed the tests. CryptoLocalATM and its staff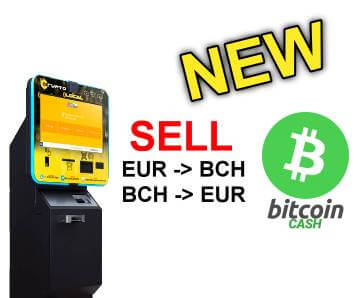 5 Apr
Yes, from now on you can change your BITCOIN CASH for Euro or do the exact opposite.
Our technicians worked hard and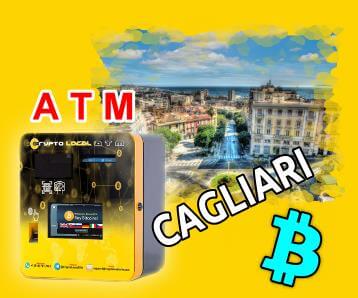 22 Feb
As announced a few weeks ago, it is with great pleasure to inform you that the first and only bitcoin and
All CryptoLocalATM devices and software are designed to be used by anyone, in fact, they do not require any special skills.
All our devices are automatically added to the map and can easily be found on the CoinATMradar service.
All CryptoLocalATM devices and software are designed to ensure compliance with AML / KYC / KYB requirements.
Updates and physical and remote assistance always on 24 hours a day 7 days a week to guarantee a high level of quality.
Subscribe to our Newsletter
Sign up for our weekly industry updates, insider perspectives and
in-depth market analysis.