CryptoLocalATM, the leading European company in the Bitcoin ATM sector, having continuous communication with its customers by educating them on how to preserve their security and privacy, signals to our readers that a new 2020 scam on Bitocin ATM is being filmed.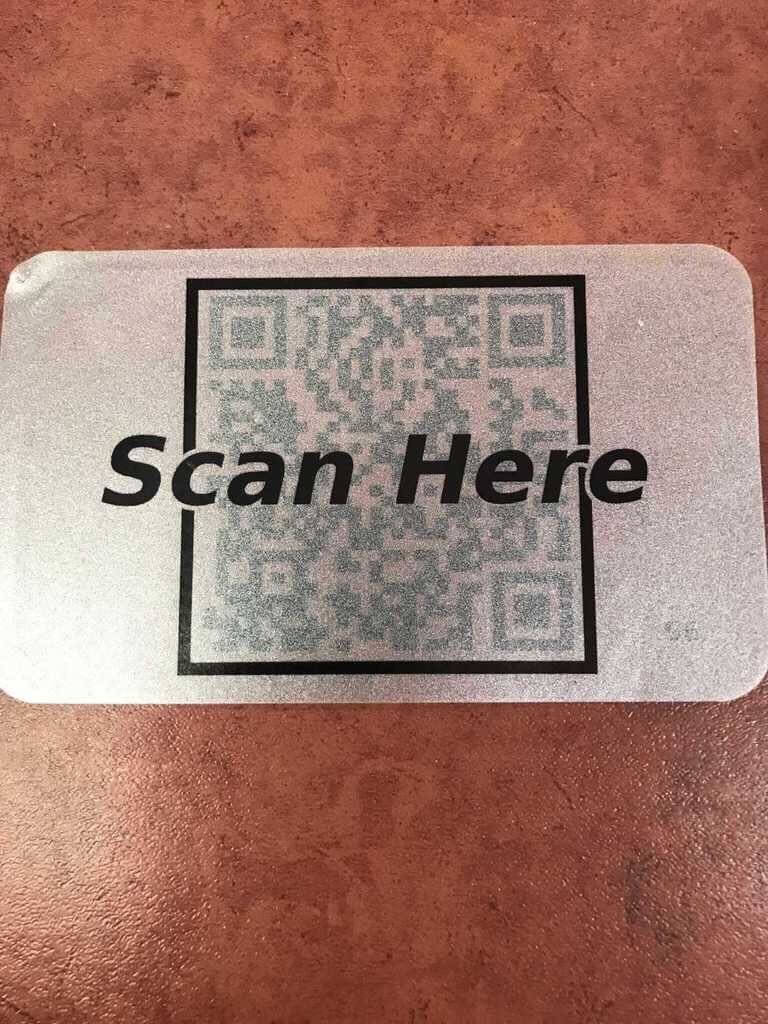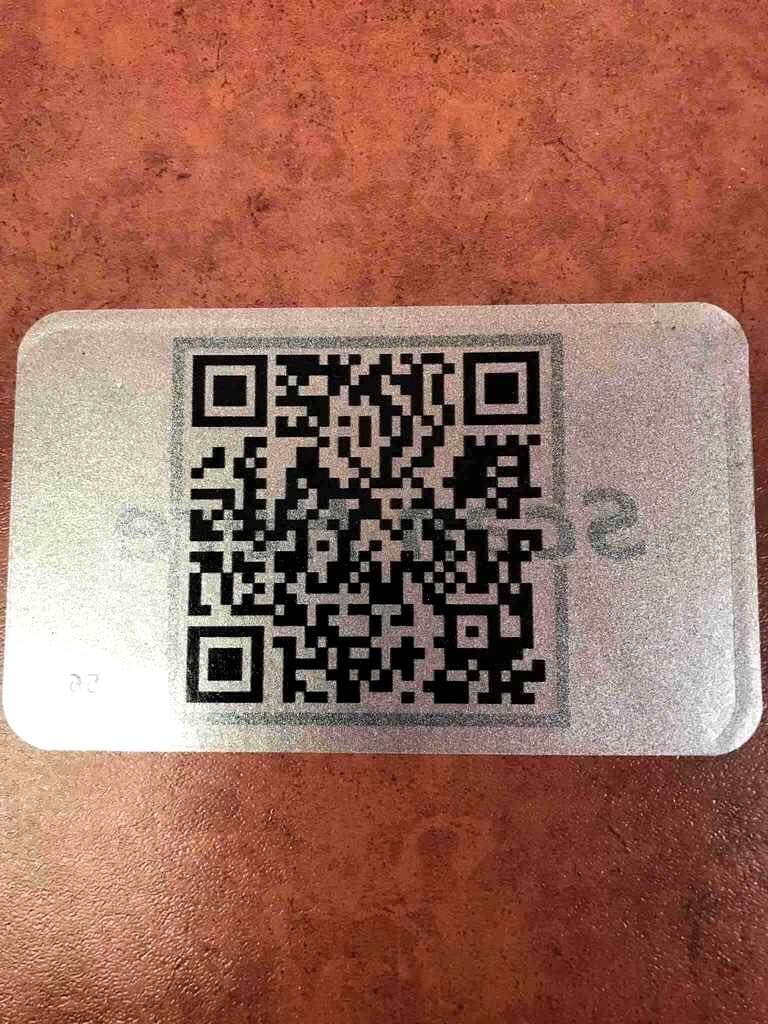 HOW DOES THE SCAM WORK?
The scam implemented does not concern our ATMs branded CryptoLocalATM but other ATMs that are not manned but controlled only remotely such as those in shopping malls or stores specially opened with a Bitcoin ATM inside them and without any operator.
In fact, the scam consists, as you can see in the photo, in a double-sided sticker that will be pasted by the scammer on the room or QR code of the ATM, where on the non-adhesive side there is the word SCAN HERE and with a watermarked effect (which does not e) a QR code of a wallet address, suggesting to the customer that that watermarked QR code is only a way to direct the customer in the scanning procedure, but in reality, on the other side, that is, in the adhesive part, a QR code is printed with a public key (of the scammer).
It is true that once the qr code has been scanned, a conscious user checks whether the scanned wallet actually coincides with his but unfortunately this does not always happen. A little unconsciously, a little in a hurry we could be led to enter the figure without checking.
HOW TO PROTECT YOURSELF?
In order not to risk being so scammed, we advise you to always check that the scanned wallet coincides with ours and not be in a hurry to complete the transition. Obviously unattended Bitcoin ATMs are the ones most subject to this and other scams as a scammer can easily tamper with the ATM especially if, as in the case of this scam, it is only and simply to glue a sticker on the room; as for ATMs located in stores where staff are present, this would be much more complicated if not impossible.
The CryptoLocalATM, in the case, adopts a severe and stringent evaluation of the host and is in constant communication with the same taking seriously the possible complaints from users; in fact, if negligence or indifference to the users by the host is reported, the CryptoLocalAtm will evaluate the removal of the ATM and will delist it, with a definitive and categorical ban, to safeguard not only the company itself but its users before of everything.